CANINE-PRIME
IN-DEPTH GUIDES AND FASCINATING DOG INFO.
"Before you get a dog, you can't quite imagine what living with one might be like; afterward, you can't imagine living any other way."
-Caroline Knapp
ABOUT US
This website is managed by Kassidy Shepperd in partnership with a couple of dog lovers. We share information based on our personal and professional experiences and on the latest research we can find.
We hope that you enjoy your visit to our site. Please visit the About-Us page to learn more.
About Us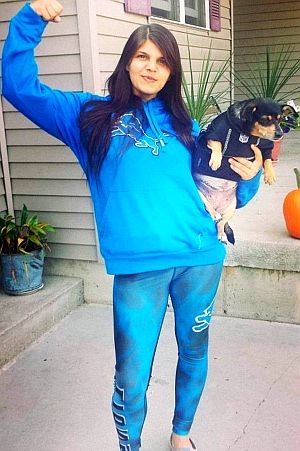 RESOURCES
To help you navigate the overwhelming world of dog products and make wise shopping choices our editors review and recommend only great accessories for your pet.
Dog training is a must for any dog owner. Check this resources for helpful tips to solve the daily common dog and puppy behavioral issues.
Nutrition is essential for your dog's energy, wellness, and behavior. Our guides Will help you explore various dog food options and learn more about your pets nutrition.
Balance between diet, exercise, proper nutrition and daily care are important for your dogs health and wellness. Find out what your dog needs to stay healthy and happy.
RECENT POSTS